Company Profile
We are leading manufacturing and exporter of various ranges of dehydrated products. Company is well known for delivering quality product with assurance to preserve its natural taste. We believe ingredients plays main role in taste, we ensure that the product offered by us is fresh and in original flavour. A well trained staff makes sure that a product which is processed is the best in class and of premium quality.
Vision:
"Setting Milestones, through Building Relationships by serving the world..."
mission:
"Winning customer satisfaction by achieving excellence in quality with constant innovation."
About Us
The cornerstone of the Bhavnagar (Gujarat)-based Maruti Foods Exports was laid in the year 2012. The company is founded by Mr. Himmant Senta and is successfully running under his guidance. We have sprawling over an area of 3500 sq. ft. with excellent infrastructure facilities. We have installed Shelling Machine and Sortex Machine for the fast production of all products.
Our production capacity is 300 Tones Per Month and we are capable of presenting a qualitative range of experts approved products
We have covered the international destinations like We have covered the international destinations like African country Europe country, Gulf country, USA, Canada, Russia, and Australia.
Quality Control Policy
We are having our own quality control department which facilitates us to maintain our standard as per USA and European market. We believe in the best and provide No. 1 quality products to our prestigious clients. We have assorted machinery for our fresh produce which controls the quality from starting to end of packaging. Our skilled staff maintains our quality products and supply to all around the global market. We continuous thinking of our customers with provide better products need as per there specification. Our trained staff helps us to match the exact need and fulfillment it with our services. We always derived what we committed to our clients.
Not only we care of quality but packaging is also major concern of our firm. Depends on the product characteristics and the customized requirements we packed our finish goods in a way that it reached safe and hygiene condition.
We always committed with our best efficiency and reach the goods in shorter span of time to our clients. We always match our quality which our client demanding from us and do our best to fulfill their requirements. Guarantee and maintain the certification quality and security of food products is the first motto of our firm. We also maintain the technical specification and documents for each of our products
Our quality is always customer focus. So we take care of requirements and satisfaction of the customers. Handling the customers complain, handle it properly and retained the customers. We are welcomes to join our company and get our power of spices to your customers.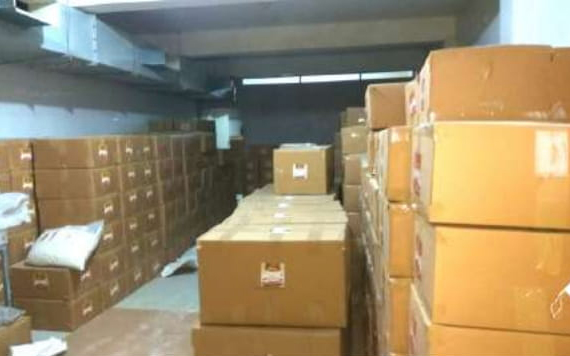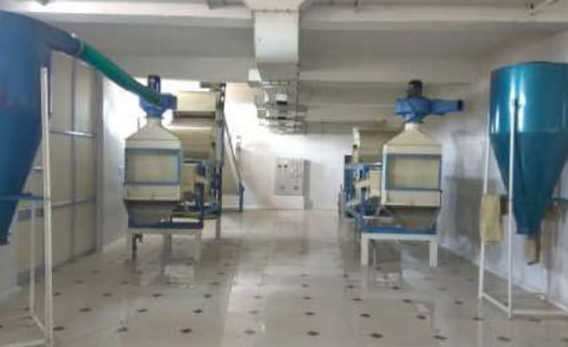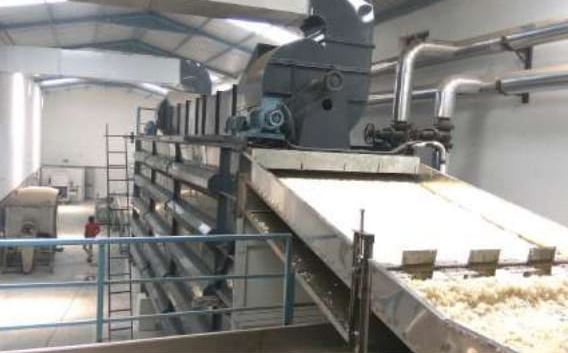 Our Customer Says
TESTIMONIALS
This is a great company to do business with. Easy to use web page and order from. I liked my experience and will order again. I would encourage others to try the products.
- Mr. Kuldeep varma
I ordered some of the product for emergency preparation. Very nice experience with the order, delivery, as well as great packaging.....
- Miss. gibi Jone
I ordered some of the product for emergency preparation. Very nice experience with the order, delivery, as well as great packaging.....
- Mr. Mayak shah
our company certificates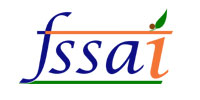 FSSAI Registred Co.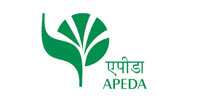 APEDA Membership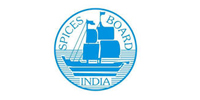 species board of india
USFDA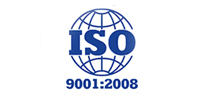 ISO 9001:2008 Certified Co.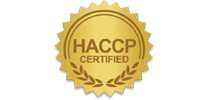 HACCP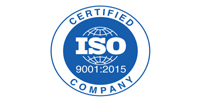 ISO 9001:2015 Certified Co.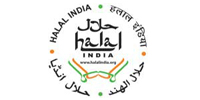 Halal